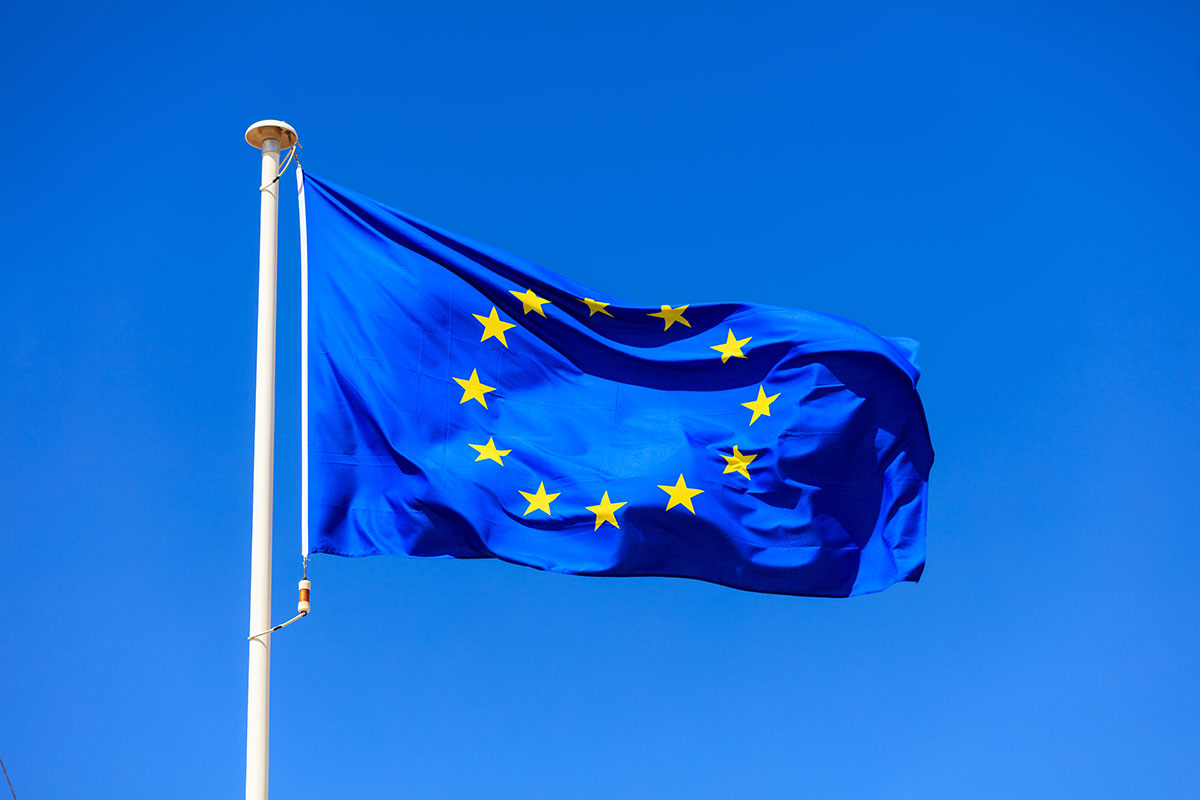 The Minutes of the European Central Bank's (ECB) monetary policy meeting, held on July 25-26, 2018 were released today and echoed sentiments that the
economic bloc is performing as expected. All members of the committee voted unanimously to keep the current stance of monetary policy unchanged,
despite, protectionism and potential trade tensions possibly threatening Eurozone economic growth. The ECB's stance underlines a divergence from the
Federal Reserve (Fed), which in its meeting minutes released yesterday signalled its plans to continue to gradually raise interest rates; with the next hike
possibly in September. We believe that amidst the ECB's decision to end its asset buyback programme in December 2018 and their decision to keep rates
steady over the short-term, they should focus on a strategy that would safeguard their economy from any risks associated to the potential trade war.